Celebrating 50 years of providing high-quality housing and services to the community
Housing Authority of Jackson County
Today we provide housing stability for more than 4,000 Jackson County households.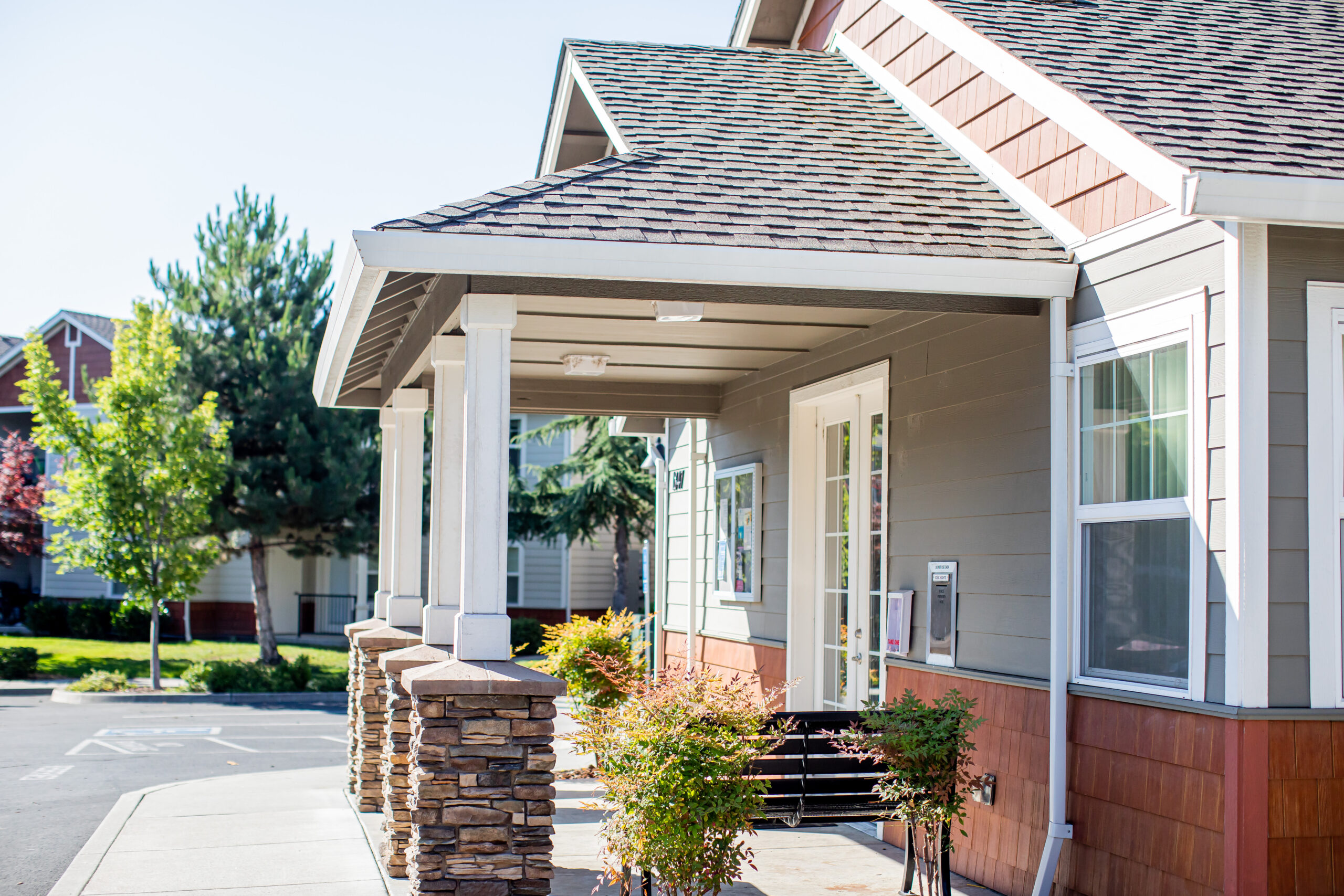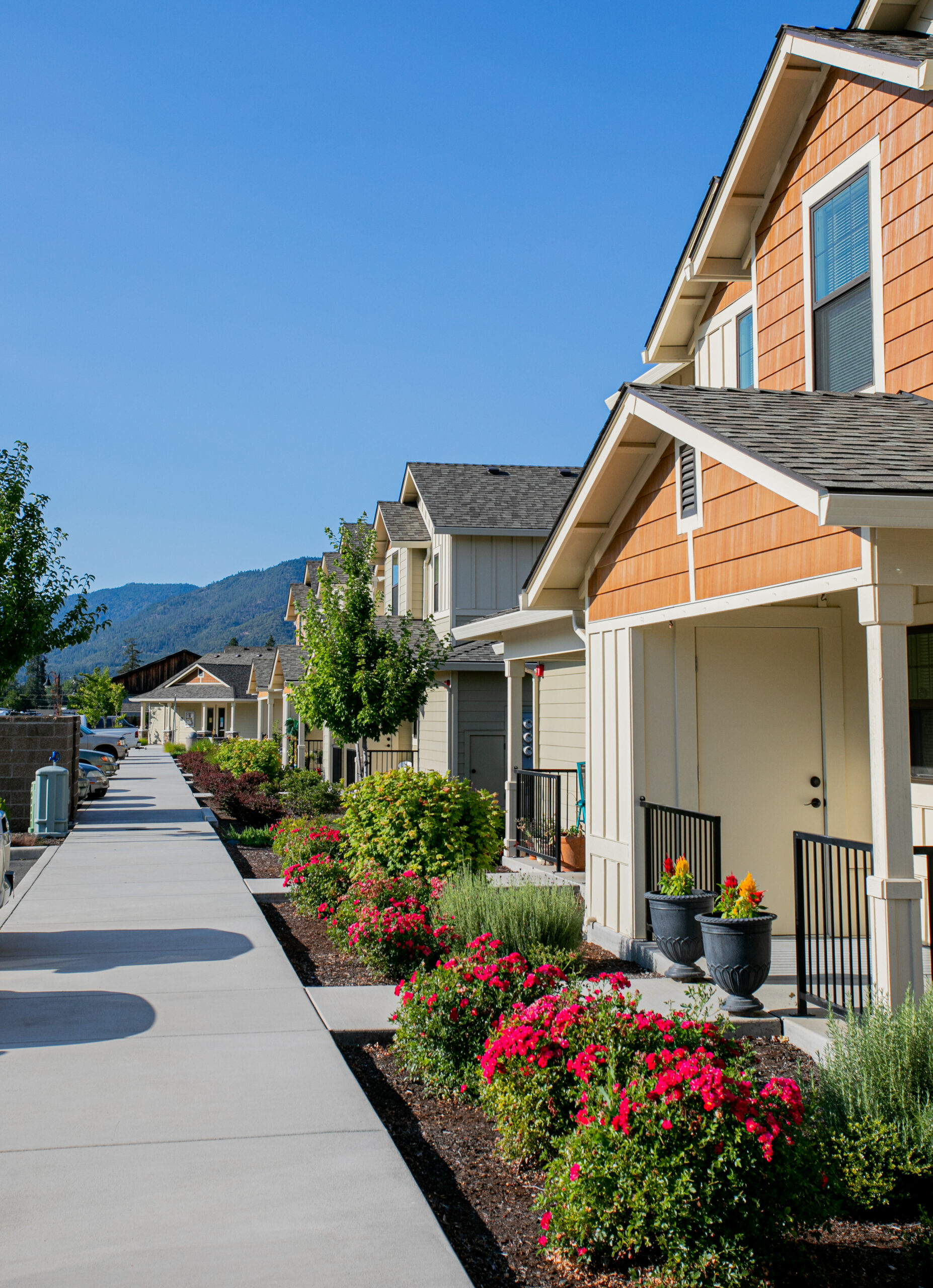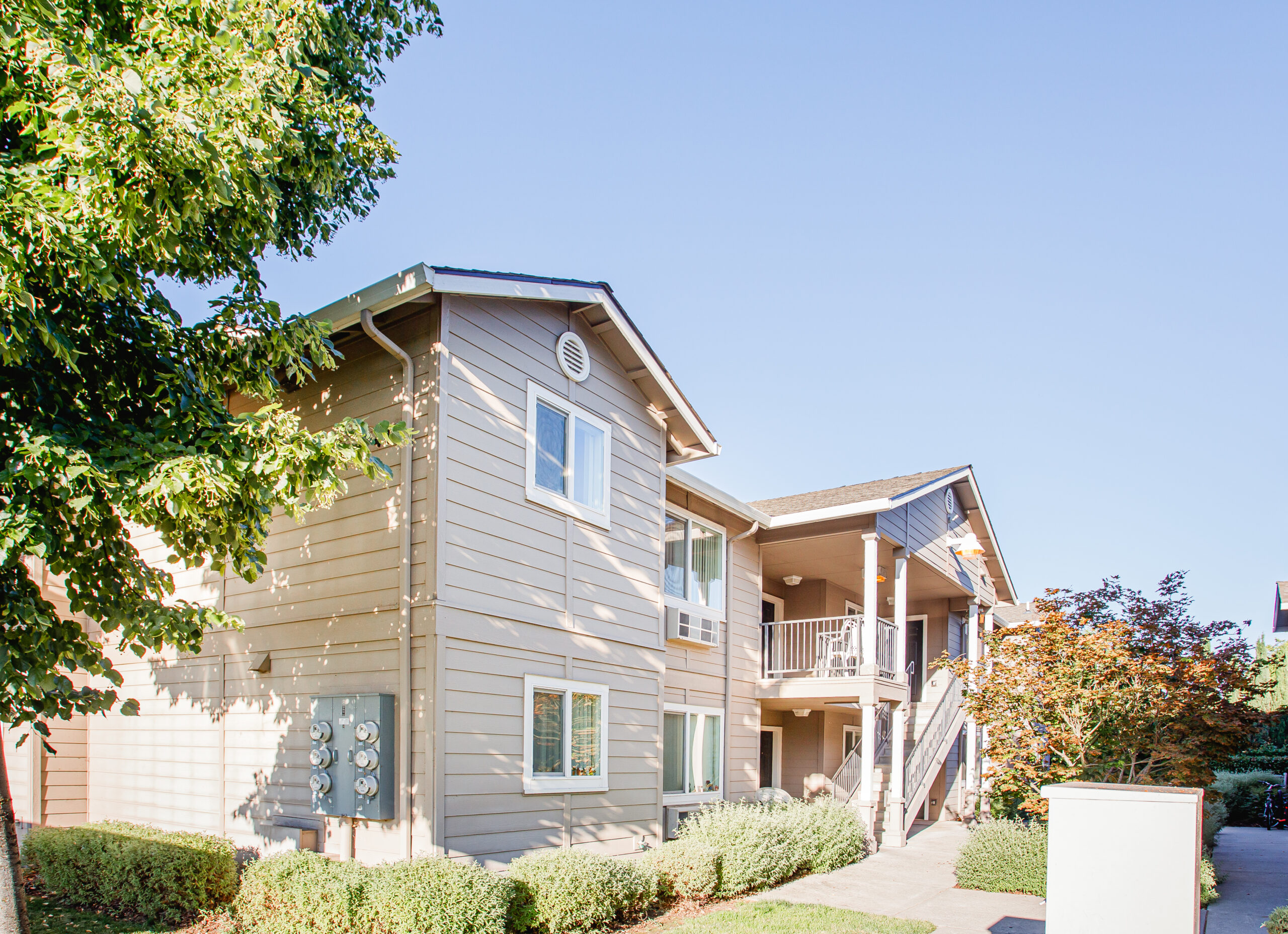 The Housing Authority of Jackson County has proudly delivered over 50 years of service to our community and to our clients. Providing quality affordable homes and rental assistance: this is what we do and who we are. Our agency began humbly as a small public housing authority charged with administering a couple hundred Section 8 housing certificates with just a handful of employees. Over the years the team at HAJC has worked tirelessly to grow our agency and increase the number of housing opportunities for our clients. Today we provide housing stability for more than 4,000 Jackson County households. We administer nearly 2,100 housing choice vouchers, offer a robust home repair loan program for homeowners, and have grown to become the largest developer, owner, and operator of affordable rental housing in Southern Oregon. Currently we provide nearly 1,500 quality affordable homes throughout the Rogue Valley. Our work, however, is not nearly complete.
HAJC's board of directors and dedicated team of professionals are committed to increasing the supply of affordable homes, decreasing homelessness, and stabilizing families throughout the Rogue Valley. We're proud of the strong partnerships we've created throughout the Rogue Valley. Through our many collaborations, we are able to provide affordable housing to vulnerable populations while also providing wraparound services to ensure housing stability and a path to self-sufficiency.
The HAJC team is working toward effective solutions to end homelessness in Jackson County through the development of permanent supportive housing. We at HAJC believe home is the foundation for a family to thrive. We are passionate about our work and strive to build homes and communities that promote stability and improve the quality of life of our clients. We believe deeply in empowering people and families through housing stability. We're proud of the accomplishments and impact our agency has achieved over the past years. We look forward to continued community collaborations and partnerships that align with our mission and expand affordable housing, with the goal of improving the success of the most vulnerable in our community.
Sincerely,
Jason Elzy
Executive Director
To provide, develop and preserve decent, safe and affordable housing to families and individuals while coordinating efforts toward self-sufficiency