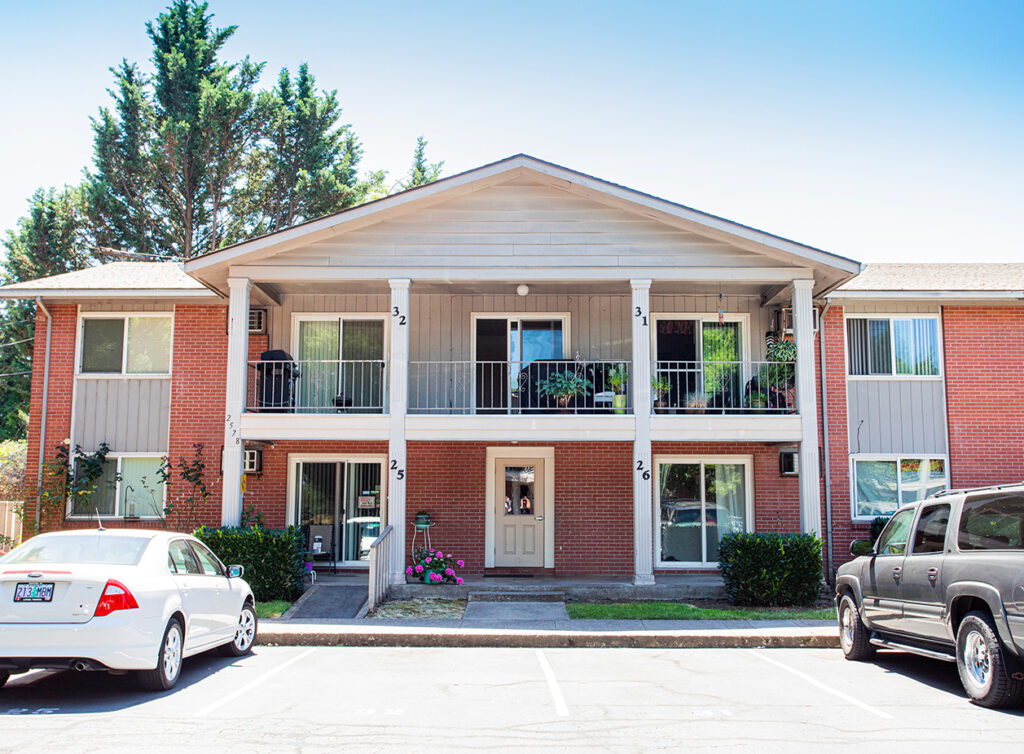 The Housing Authority owns/manages a variety of housing programs throughout Southern Oregon. Our properties do not have rental assistance, meaning the rents are not based on your income. However, the rents are significantly lower than market rate rents making them more affordable than other units on the market.
All apartments have waiting lists ranging from 6 months – 4 years depending on the property and unit size. 
Please note: All Housing Authority properties are smoke free, meaning smoking is not allowed inside the unit, on the patios, in common areas or in the parking lots.